Are you perhaps thinking of starting a YouTube channel for your business? If you are, it is a good choice because you can upload a variety of videos on this platform. However, the most fundamental thing as a YouTuber is having a vibrant and strong subscriber base.
If you're running an online casino business, you can also open a channel for your business. Therefore, if you're thinking of starting a YouTube channel for your business, below are the ways that can help you.
To Open a YouTube Channel, Start with the Basics
The first thing you need to do is create your business channel and YouTube makes it easy to do. You'll be ready to set up your new channel with just a few clicks.
Below are some of the things you must do when you think of starting your channel:
You have to sign in to YouTube and click on the user icon at the top right of the screen.
Make sure you click on the gear icon to get your account's YouTube settings.
Click on create a new channel.
You then Choose 'Use a business or other name.'
You, therefore, add your brand name and click create.
You Fill in the About Section
Moreover, the next step to creating your channel is to fill out your profile and channel description. After you've created a channel, this is the first option you see. You have to describe your brand and what viewers can expect to see on your YouTube channel.
However, this is also the best place where you can add links to your website. This description can appear in more than one place on your channel.
Know the Purpose of Your Channel
When you have created your YouTube channel, you should know its purpose. To know your channel's purpose, here are some questions you have to ask yourself:
Do you perhaps want to share your passion with the world?
Are you by any chance looking to integrate social media and video marketing strategies?
Are you by any chance trying to make your YouTube channel your business?
Therefore, these questions will help you to know the purpose of your channel.
You Should Start Recording
Once you've finished creating your channel, then start making your videos as soon as possible. As a beginner, starting a channel is all about pointing to that camera and shooting.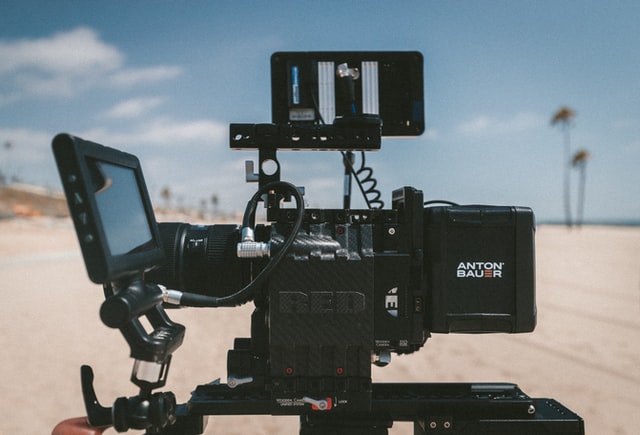 What you have to do is play around with camera angles. You have to figure out how to light your shots.
Do Worry about Audio
In addition, many YouTubers make the mistake of concentrating on video quality and not enough on audio. If your video has poor audio, it will be ruined. If your audio is unclear, you'll see complaints in the comments.
Therefore, make sure that your audio quality is good. The best way to produce quality audio is by having strong mics.
In conclusion, these are some of the ways on how to start a YouTube channel for your business.